Personalized iPlayer to be launched by BBC in 2014
iPlayer was launched by BBC in 2007, providing streaming of BBC TV and radio. The app is available on iPad. But now BBC is planning to personalize the iPlayer and present its new version in 2014.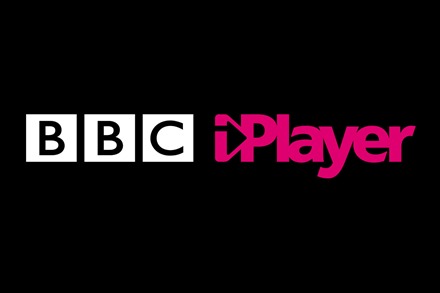 The iPlayer is expected to give consumers a customised experience. The personalized avatar will be discussed today in a keynote by the BBC director, Tony Hall. The director is open about charging the fee as per the service subscribed for instead of a fixed fee. There will also be a launch of an app, that will help users customize the kind of radio programs they want to hear. A similar effort is made by Apple, with launch of iTunes Radio. Read more about the iTunes Radio here.
Via BBC