Apple MagSafe chargers might be making their way to iPad tablets in 2022. MagSafe chargers are already being used in iPhone and Macbook Pro laptops and thus, it is highly probable to introduce this tech in iPad range as well.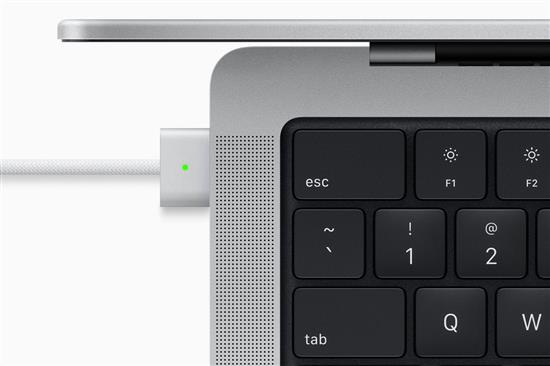 The company is working on a MagSafe system for the next iPad Pro so clearly it may not make it to cheaper iPad models. Without being certain of which of the two options would arrive with this novelty, whether the cable integrated in the new line of MacBook Pro 2021 or the adherence implemented in the new iPhones, the expert mentions that the iPad could evolve with this feature.
However, the MagSafe charging version for Mac is the most viable, as it would offer the possibility of having greater security in the wired connection and thus avoiding accidents from unexpected causes. In addition, it would add new possibilities with a second port for the connection of accessories, managing to maintain a power port and another data port.
For the moment, the iPad continues to triumph, and is the number 1 tablet in Europe confirming its leadership against its competitors. In addition, an update is expected in the Pro and Mini versions during the first months of next year, this is where the arrival of this MagSafe system could surprise.