Like other minor updates, iOS 16.4.1 will focus on bug fixes and security issues. After the official release of iOS 16.4, many users have reported a problem with the Wi-Fi connection that makes them re-enter their network password.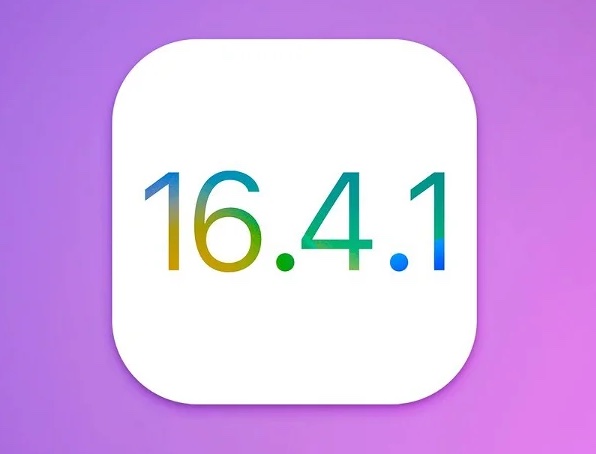 Another of the most serious problems of iOS 16.4 is that the Weather application is not showing the weather information , although according to Apple this error would already be solved.
In the event that Apple has faced a vulnerability, it will be patched with the release of iOS 16.4.1 which should be available next week , after the Easter weekend.
On the other hand, currently Apple is also working on the development of iOS 16.5 . The first beta version has already left us some clues about the news that the company with the bitten apple logo plans to introduce, such as screen recording through Siri or a new sports tab in Apple News.
Finally, Apple will also present all the news about iOS 17 at WWDC 2023, which will be held on June 5 . As you'll see, Apple's software engineers have a lot of work ahead of them.