Financial Results of Q4 to be discussed by Apple on Oct 28
Apple is planning to have a conference call on Oct 28th to discuss the Q4,2013 performance. In other words, the future prospects of the company will be discussed. A press release of the financial results is expected to be released before the said date. There will be live streaming of the same, which can be accessed via iPhone, IPod, Mac and on your PCs as well.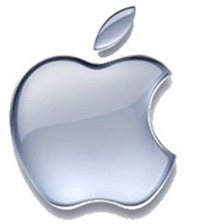 The earnings are expected to boost this quarter, considering the successful launch of the new iPhones, that touched a new mark of 9 million with respect to sales. The timings of the event are 2:00 p.m. PT/5:00 pm ET and you can catch it here.