The M1 chip has proven to be incredibly powerful and has made the leap from computers to the iPad. And since Apple wants to sell its iPads as a computer replacement, it also makes sense that they incorporate the same chip. According to newest rumors, the iPad Air 5 could incorporate the M1 chip which will make the iPad Air 5 as powerful as the M1 Macbook Air and M1 powered iPad Pro.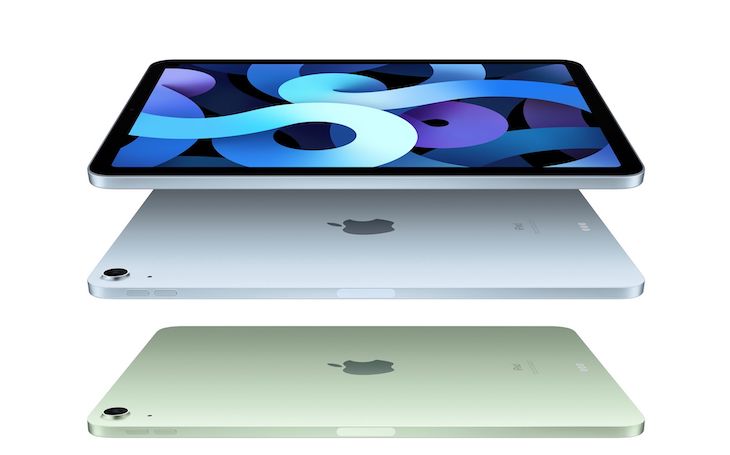 In terms of performance, the M1 chip is about 50% faster than the A15 Bionic and 70% more powerful than the A14 Bionic, which is the chip in the current iPad Air. The A15 Bionic chip has a 6-core CPU and 5-core GPU, the M1 chip packs an 8-core CPU and 7-core GPU, plus 8GB of RAM at its lowest configuration. It is much more powerful.
It remains to be seen what Apple will do with the iPad Pro, but if the iPad Air was already a highly recommended option at this time, with the M1 chip things get much more interesting. The iPad Pro and iPad Air would be even more similar and would have no difference in power. Pretty much the only difference would be on the screen and the cameras.
Yes, it is true that Apple is expected to renew the iPad Pro at some point in the year and that it could incorporate the M2 chip . However, the iPad Air would still be a very interesting option even then.