Rumors swirling about iPhone 6
Even though iPhone 5S and iPhone 5C haven't rested properly on the shelves, the rumors of the next generation iPhone are already doing rounds. So, here is what you can expect. The screen size is expected to be bigger: a 4.8 inch screen. This might be possible since research shows that sales of phones with bigger displays have gone up, though Steve Jobs hasn't been quite a fan of such displays.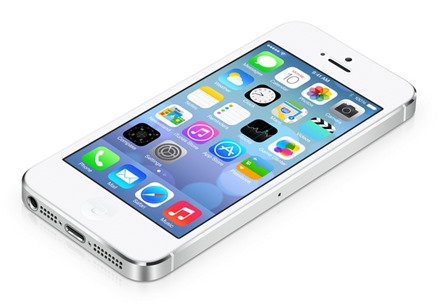 The retina display equipped iPhone is expected to have 1080 Full HD Resolution. Charging with solar power is also a possibility. The iPhone 6 is expected to be packed with camera having more megapixels and iOS 7 is speculated to continue its presence. NFC technology might also come in. A 128 GB storage capacity may be offered as well.