If you are looking for a cheap iPad that can be used for drawing, you will have to choose one that supports Apple Pencil. That said, Apple pencil is not exactly cheap and instead of that, we suggest going for Logitech Crayon that is cheaper, ~$60 or even clones that retail for under $20. They work just as fine as the Apple Pencil but lack pressure sensitivity.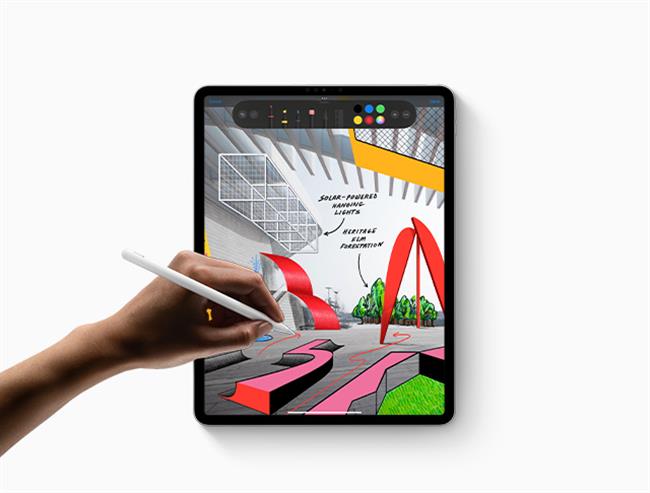 We suggest going for the cheaper clones as they work wonderfully in all professional drawing applications for Apple iPad. Another thing to keep in mind that you must need an iPad released after 2018 as only those have Apple Pencil support.
Personally, we suggest going for the 2020 iPad 8th generation or 2021 iPad which is 9th generation. You can actually get stellar deals on any ecommerce website for either.
Some may think that pressure sensitivity is a vital part of drawing. Well, it is not, atleast not in most cases. You can easily choose a different brush for better results nevertheless.
Also, if you can find a cheaper iPad Pro 2018 on craiglist or second hand shops, go for it. It is incredibly cheaper than the current generation iPad Pro and is still very much capable in 2023.