Ipad 5 and iPad Mini 2 Cases Pop up on Amazon
Looks like iPad 5 and Mini 2 cases are popping all over the Internet. SupCase which is already selling cases for iPad 4, 3, 2, and iPad Mini is now offering cases for the upcoming iPad 5 and Mini 2. Looks like case manufactures already have the exact dimensions of both models.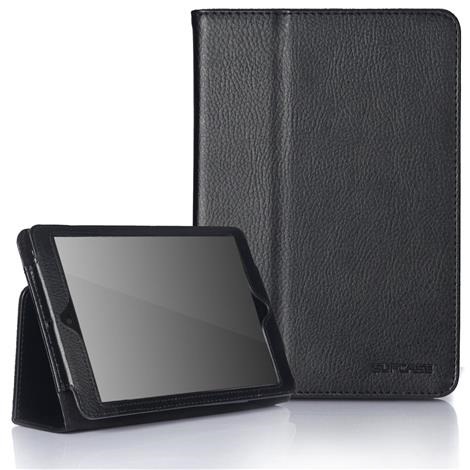 The price is great too, just $9.99 (original price is $19.99). The iPad 5 case will be offered in 15 colors. Picture of iPad mini 2 case is not available, but we are sure it will look no different than the 1st generation iPad Mini. After all, the retina equipped Mini 2 will be mere 0.3 mm thicker.