Here is a radar detector that works with your iPad. It is made by Cobra and is called SPX 7800BT. It is All-Band max performance Ultra-Compact LED Radar / Laser Detector. Right now, it is only available via third party website called shophq. Compared to its previous versions, it comes with color display, and its notifications are present on the detector itself. It comes with mounting tools and a power charger for the car as well.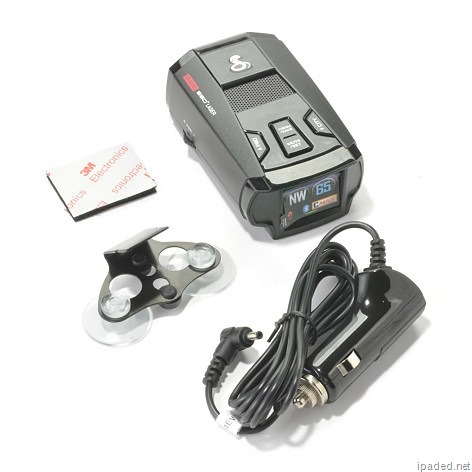 Here is the list of its features.
Frequency Display Mode
Intellishield False Signal Recognition
City / Highway Mode
Dim / Dark Modes
Safety Alert Radar / Laser Band Detection: X-band; K-Band; Ka Superwide; Ku Band
Community Threat Sharing allows you to share alerts and locations in real time
Bluetooth Enabled
Access to Aura Database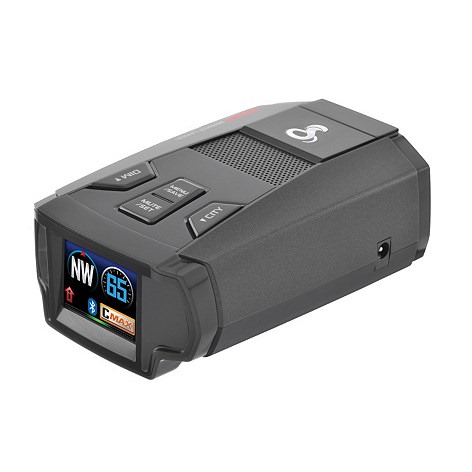 Check it out at this link. It is on sale for 196 dollars and works with all iPad models. Expensive – very.