Tempered glass screen protectors have become very popular. Experts consider them as must have for every expensive device including the Apple iPad 5 that costs more than 500 dollars. The tempered s glass add a layer of glass over the screen that protects the screen from breaking easily. The one we are taking about has high level of transparency so the colors never change.
It is very easily to apply and unlike most screen protectors, this one does not require any special skills. All you have to do is order tempered glass screen protectors that retails for $7.58 from gearbest.com and apply it yourself at home. The screen comes with coating of oleophobicity that makes it anti-fingerprint, anti-oil, anti-acid and anti-alkali. It is made specifically for the Apple iPad 5 which is more commonly known as the iPad Air. It has 3 mm thickness and surface hardness of 9H. Package includes a tempered glass film, dust absorber, screen wipes (dry and wet).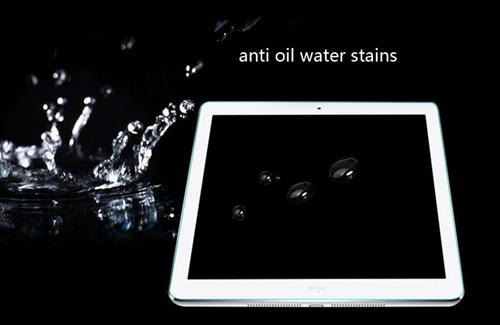 In my daily usage, I use tempered glass screen protectors on my iPad Air as well my iPhone 6s. The iPhone 6s screen protector is also of same, high quality and protects it getting scratched. There is one more reason why I prefer using the tempered ones over the regular ones – it does not feel like you have applied the protector since you are basically touching the glass – just the one on the digitizer, so it all feels very natural.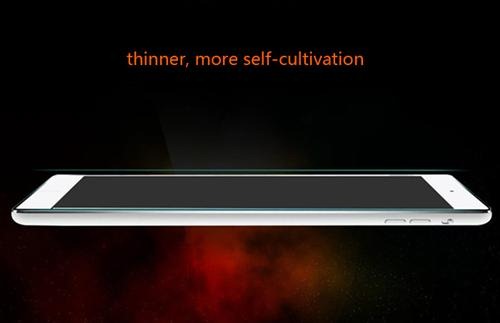 Touch sensitivity is not decreased and I never had any problem with the screen in registering multi touch gestures.
So if you have bought an expensive device for yourself, it makes perfect sense to shell out few bucks to ensure you have properly protected your device's display since that it the most costliest part in repair list.