Latest iPhone 12 leaks have proven how small the display of upcoming iPhones will be. It shows that iPhone 12 range will start with 5.4 inch OLED display. In the below given leaks, we are shown the Apple iPhone 12 OLED screen.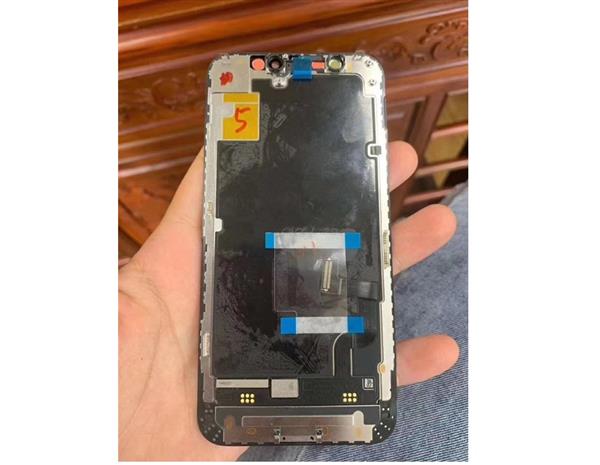 There is currently no clear method to estimate the size of the display, but if you use iPhone 12 instead of iPhone 12 Pro, it is likely to be a 5.4-inch screen.
The industry generally believes that all four expected models in the iPhone 12 series will use OLED screens, and Samsung is believed to be responsible for manufacturing two high-end screens. Both iPhone 12 Pro and iPhone 12 Pro Max are expected to be Super Retina XDR OLED screens with ProMotion and 10-bit color depth.
Judging from the exposed pictures, the body of this iPhone 12 should be able to be held in one hand. Some foreign media have simulated the size of the 5.4-inch iPhone 12 before. Of course, the reference is still Apple's previous test on iOS 14. The image provided in the version, and as a comparison is the iPhone 11 Pro Max.
From the picture, the 5.4-inch iPhone 12 can definitely be held in one hand, which also benefits from the advantages of the full screen.