TSMC has mass-produced the 5nm processor this year. The initial main customers are Huawei and Apple. Huawei Kirin 9000 has no orders after September. However, TSMC immediately added new customers and the tight 5nm production capacity has not eased.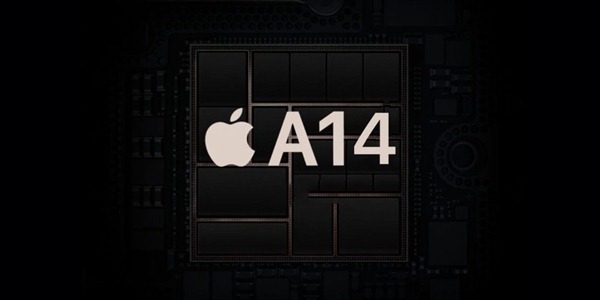 Earlier reports stated that due to Samsung's 5nm process output problems, Qualcomm's X60 baseband and Snapdragon 875 processor will also be sold, and will be handed over to TSMC.
Qualcomm's baseband and Snapdragon chip shipments are also a big order. Their addition will inevitably make TSMC's 5nm production capacity even tighter. Several major customers will inevitably have to grab orders, which will affect their product supply.
Faced with this situation, as a VVIP customer of TSMC , Apple could not help but make a move. The latest news said that Apple has made a request to TSMC, urging them to give priority to the supply of 5nm process A14 chips to ensure that the iPhone 12 series phones can go smoothly. Release and go public.
Considering Apple's position, TSMC will obviously also give priority to Apple's A14 orders. After all, the Apple family accounts for nearly a quarter of TSMC 's revenue, which is much higher than other customers.
According to previous news, the performance of Apple's A14 processor has been greatly improved compared to A13 , in which the CPU is increased by 40% , and the GPU is directly increased by 50%.