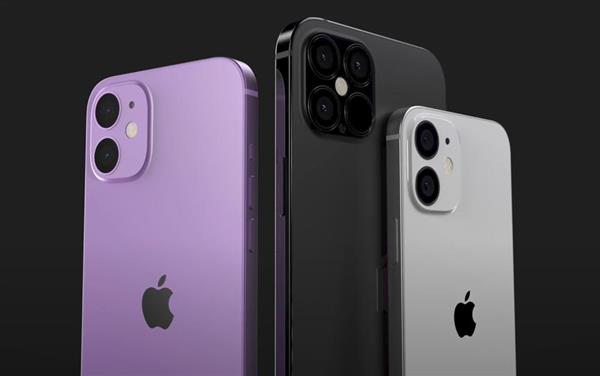 One of the new iPhone 13 in 2021 has a non-porous design, which means that charging can only be done by MagSafe. In other words, for Apple, it is not a problem of Lightning to replace USB-C, Apple iPhone 13 will be ditching lightning port in favor of MagSafe.
In addition, he also said that everyone can still look forward to the emergence of 120Hz.
Response of Magsafe in iPhone 12 has been lukewarm, so we would not be surprised to see Apple pushing Magsafe forcefully to its users so that they have no other option left to charge their phone, other than wireless charging.
Although the non-porous is very anticipated from the perspective of industrial design, the problem is that the charging power of the iPhone 12 MagSafe is very unstable and is obviously restricted by temperature. If it is not greatly upgraded and optimized, such a non-porous may be in the use experience It will be very sad.
In addition, according to the news obtained by Jon Prosser, BOE will not enter the product line supplied by the iPhone 13 screen. As for whether to launch LTPO OLED, Prosser did not say. Jon Prosser's overall accuracy of breaking the news is as high as 82.4%.