ZooGue has finally made iPad Mini leather case under its Prodigy brand. Here are its details.
Microfiber Interior
5 Angle Lock Positions
Sleep/Wake Function
Secure Magnetic Closure & Cover
Access to All Cameras, Ports & Buttons
Magnetic Kickstand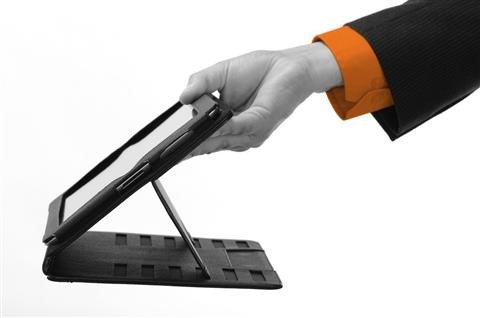 The ZooGue Case Prodigy iPad Mini Leather Case is very adjustable.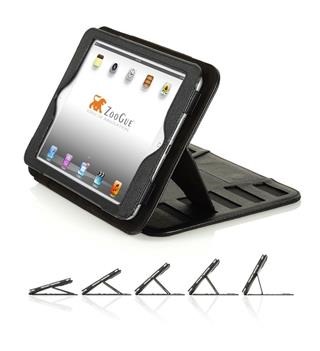 And here is the back of the case.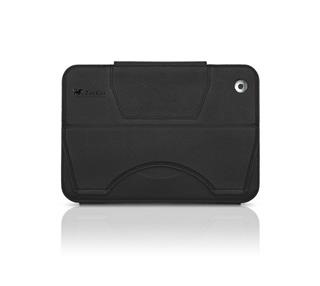 You can buy it for just $49.99 from here.