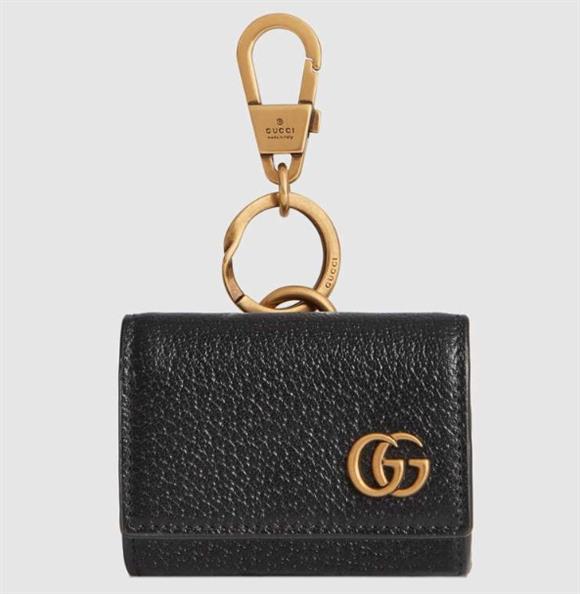 Gucci is a high end luxury brand and today, they have churned out Gucci Apple AirPod Pro case that can buy more than 3 Apple Airpods Pro and more.
Gucci Apple AirPod Pro case price is 1100 dollars. It is made of Bambook series elements and surf ace of shell is printed with Supreme Monogram.
Clearly, Gucci won't be making millions of these and they are clearly made for specific users who prefer form over function. We are also sure Ebay will be filled with myriad knockoffs of this Gucci Apple AirPod Pro case for those who cannot afford to spend $1100 on a case or feel it is hideous crime to spend that much on an Airpods case.
Air Pods Pro is first wireless headset by Apple that supports active noise cancellation and reduction and while it makes use of same Apple H1 chipset that is used in Airpods II as well, the Airpods Pro achieve 200x better noise reduction and performs continuous calculations to reduce noise around you when you on a call or listening to music.
Gucci Apple AirPod Pro case will go on in December 2020 for 1100 dollars.