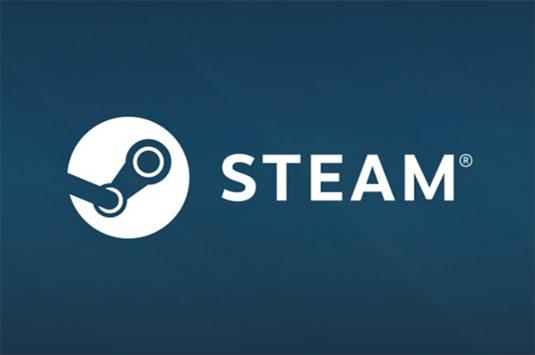 Valve surprised the gaming community by announcing that it was working in bringing PC games to iOS and android via streaming through a mobile Stream link app. The app is already available in beta for the android so if you own an android device, you can try it already. A version for the iPad and iPhone will be hit the app store soon.
Now last week, Apple revoked the approval of the Steam's link app and this made people speculate that it could be preventing iOS developers. That being said, Apple is still open to the idea of approving steam link app for iPad and iPhone.
It says business conflicts with app guidelines were not realized by the review team. This was apparently the reason given for rejection as well. Now, Apple is working with them to bring Steam experience to the Apple iOS devices including Apple TV in a way that it does not violate app store's guidelines.
There is however, no guarantee if Steam link app will appear on the app store anytime soon. There is a guideline that says "user generated content, in-app purchases [and] content codes" are not allowed in app store and unfortunately, Steam's app violates it.