T-Mobile offering iPad Air, Mini with Retina
After being hinted by T-Mobile CEO, John Legere, the network provider is now offering the newest Apple iPad Air and iPad Mini with Retina on its network. We have been told that the carrier will be offering up to 200 MB data for free per month. If you go more than that, you will have to shell out 30 dollars for 2.5 gigabytes and 40 dollars for 4.5 gigabytes of data.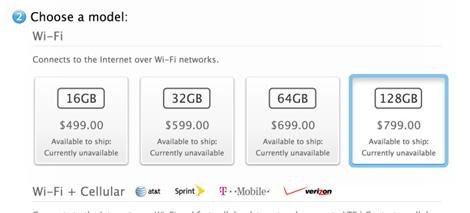 So, if you get an iPad for T-mobile, you get 200MB of data for free. We know that is not a lot and all, but hey its free! However, we still feel that you have to choose the network provider up front and can never change afterwords. We think that is too restrictive, and they should have made it support all carriers from one iPad.