Popular rapper, Jeezy has donated many iPad tablets to Georgia Elementary School that is located in Hawkinsville, Ga. Five kindergarten classes got the iPad and he himself took time to speak to all of these five classes individually.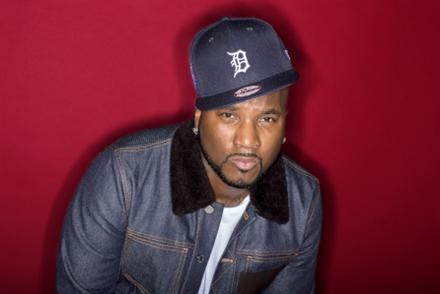 Jeezy said that it does not matter where you are from or how small your city / town is. If you dream and believe, anything is possible. Sky is the limit.
Philanthropy did not end there. Just after one day gifting the iPad, he donated to Atlanta Track Club's Kilometer Kids program as well as to Atlanta Mayor Keisha Lance Bottoms' Youth Scholarship Program'. Clearly, he wants to something good to the society.
The iPads have always been quite popular choice in elementary schools as there are so many easy to use applications and games for kids in the iOS app store. While Samsung too released cheaper tablets over the past few years, they never got popular among school kids due to lack of applications and unfriendly user interface.
The iPad interface is super easy to use and since many kids have already used an iPhone in their lives, they feel right at home with an iPad.