iPad Mini wins the best tablet of year
The T3 gadget awards were held recently, and iPad mini was declared the winner in the 'Best Tablet' category. The other nominees were: Amazon Kindle Fire HD, Apple iPad 4, Sony Xperia Tablet Z, Samsung Galaxy Note 8.0 and Microsoft Surface Pro. Last year winner in the best tablet category was Google Nexus 7. The awards are hosted by the gadget magazine T3, where companies like Apple, Samsung, Sony, Google and Microsoft battle each other in different categories. There are in all seventeen categories and the awards are held annually.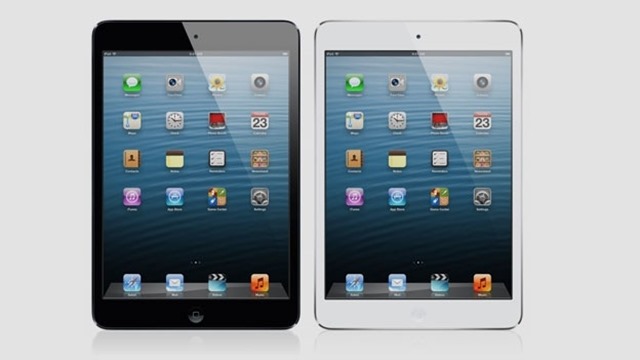 HTC One won the 'Gadget of the year' award apart from the 'Phone of the year' award. So, what do you think? Does the iPad Mini really stands at the helm of all the other tablets in the market? To know the winners from all categories, click here.