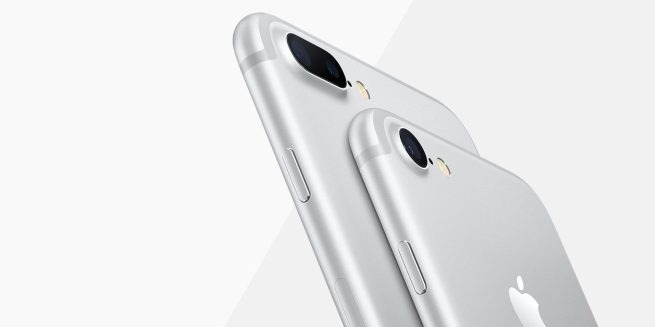 Recently, the code for iOS 14 came into the hands of some members of the Apple community. Soon after, all kinds of details have started to emerge about the news that this new version would bring with it for the enjoyment of all users, but that was not all.
In addition to software changes, the code for the next version of the system also brings news about the hardware lines. Specifically, about the next entry-level iPhone.
The iPhone 9, name by which the device that would take the place of the iPhone 8 in the company's lineup is currently known, would come to regain the interest of the public who are not interested in buying an iPhone 11 in order to enjoy the ecosystem from Apple.
The new device would have inside it the same chip as the iPhone 11 and 11 Pro, the A13 Bionic, but also, it would be accompanied. And is that Apple would also be preparing an iPhone 9 Plus.
According to the code of the beta version of iOS 14, which has been accessed by 9to5Mac, Apple is preparing to launch a 4.7-inch iPhone 9 and a 5.5-inch one, in the same way that it happened until the arrival of the iPhone XS, when they were replaced by the Max versions.
These two devices would share specifications, and apart from the A13 Bionic chip, they would be very similar to the iPhone 8 and 8 Plus, in fact, they would recover the classic start button with Touch ID and the design prior to the iPhone X.
The arrival of these new products still does not seem clear, and it is that the COVID-19 has completely destroyed the plans of the company, which planned to present them this month in a special keynote.
However, we could see them very soon through a surprise launch, in the same way that last year I presented the new versions of the iPad Air and the iPad Mini. We will have to wait a little longer to check it. via 9to5mac