According to news on October 21, after investigation, all four iPhone 12 series have been approved by the Ministry of Industry and Information Technology, and the memory and battery capacity have been confirmed for the first time.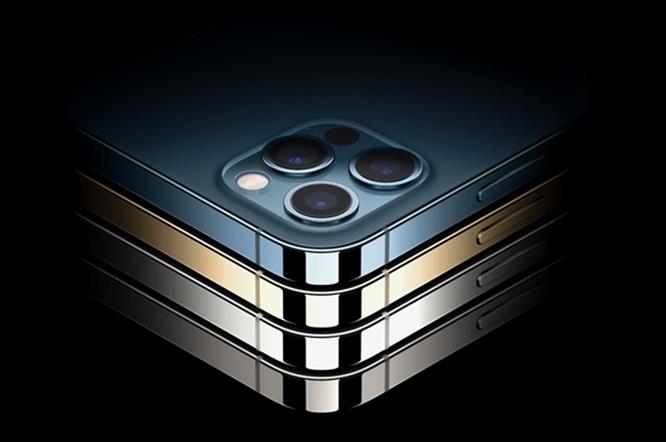 From the network access information, the corresponding models of iPhone 12 mini, iPhone 12, iPhone 12 Pro, and iPhone 12 Pro Max are: A2400, A2404, A2408, and A2412. The battery capacity is: 2227mAh, 2851mAh, 2815mAh, 3687mAh. The iPhone 12 Pro battery is smaller than the iPhone 12.
The following is iPhone 12 battery capacity and memory information:
iPhone 12 mini (A2400) 2227mAh /4GB RAM
iPhone 12 (A2404) 2851mAh /4GB RAM
iPhone 12 Pro (A2408) 2815mAh /6GB RAM
iPhone 12 Pro Max (A2412) 3687mAh /6GB RAM
In terms of memory, as previously exposed, iPhone 12 mini and iPhone 12 are 4GB, and iPhone 12 Pro and iPhone 12 Pro Max are 6GB. According to Apple's official data, the iPhone 12 mini has the shortest battery life. Video playback, streaming video playback, and audio playback are 15 hours, 10 hours, and 50 hours.
The battery life of iPhone 12, 12 Pro and iPhone 11 is basically the same, that is, 17 hours of video playback, 65 hours of audio playback, and streaming video playback, which takes 1 hour to 11 hours. The iPhone 12 Pro Max performed best at 20 hours, 12 hours, and 80 hours.
d
In terms of video playback alone, iPhone 12 Pro Max is 5 hours longer than iPhone 12 mini and 3 hours longer than iPhone 12 and 12 Pro.