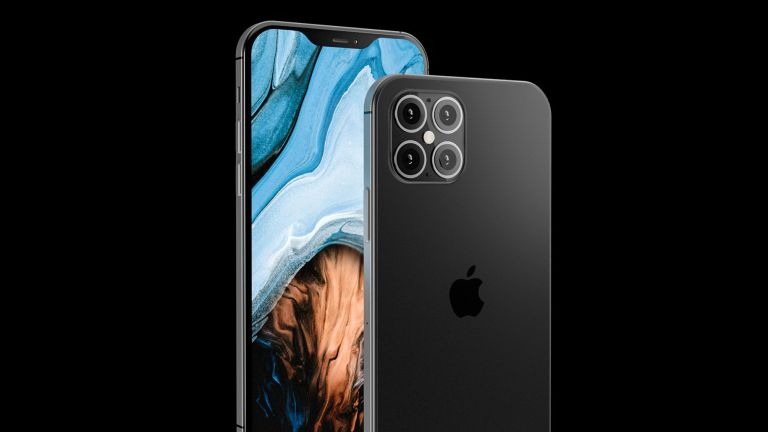 We all hope that the next iPhone 12 will be presented in September, as long as Apple's plans are no longer affected by the coronavirus. However, even if it is delayed for a few weeks or months, what we are clear about is that it will use the new 5nm A14 processor.
For several years now, Apple seems to be one step ahead in terms of power in its mobile processors, something that will lead the company to include them also in a MacBook at the end of the year. But this year all the records could be broken to confirm that the benchmark that has just been leaked is real.
A benchmark is a performance test that attempts to numerically show the power of the processors. One of the most popular tools is Geekbench, which also keeps a history with all the tests that have been carried out. And apparently, an iPhone 12 and its new A14 processor have been walked by the popular tool.
To get an idea of ​​the power of the new processor it is essential to compare it with that of current Apple processors. The latest processor that Apple has released is the A13 Bionic mounted by the iPhone 11 and 11 Pro, a 6-core processor that has improved the individual power of each core. However, in multi-core terms, the 2018 iPad Pro's A12X Bionic processor is still more powerful, something that always happens in iPad versions. These are the points that these two processors obtain in Geekbench:
In addition to these data, it should be noted that the A13 Bionic processor has a frequency that reaches up to 2.7 GHz and the A12X Bionic reaches up to 2.4 GHz.
No doubt two very powerful processors, but that will be overshadowed by the new A14. According to the leaked data, the A14 processor that the iPhone 12 will include will exceed 3 GHz, something that an ARM processor has never achieved, and will considerably increase its power according to Geekbench numbers:
A13 Bionic (iPhone 11 and 11 Pro) Single-Core: 1336 Multi-Core: 3526
A12X Bionic (iPad Pro 2018) Single-Core: 1110 Multi-Core: 4568
iPhone 12 A14 benchmark A14 (iPhone 12 and 12 Pro) Single-Core: 1658 Multi-Core: 4612
As we can see, the new A14 processor considerably improves its performance, ranking above the A12X Bionic in multi-core terms. Based on these data, each core of the new iPhone 12 processor will be 25% more powerful than the A13's cores and up to 33% more powerful when we need to squeeze all the multi-core power.
Keep in mind that the iPhone A14 processor will maintain the 6-core design that we have seen on iPhone in recent years. So in the event that Apple presents a new i Pad Pro with a supposed 8-core A14X, the multi-core results will skyrocket above 5000 points in Geekbench.
It seems that Apple continues to work hard on its processors and each year gets more power and performance. That's one of the keys to why iPhones and iPads last so long and can update for years.