The iPhone 6S series was released in September 2015, and the first generation of the iPhone SE was born in March 2016. The factory pre-installed system is iOS 9. Since then, it has been upgraded for five generations. So far, it has enjoyed more than four years of system update support.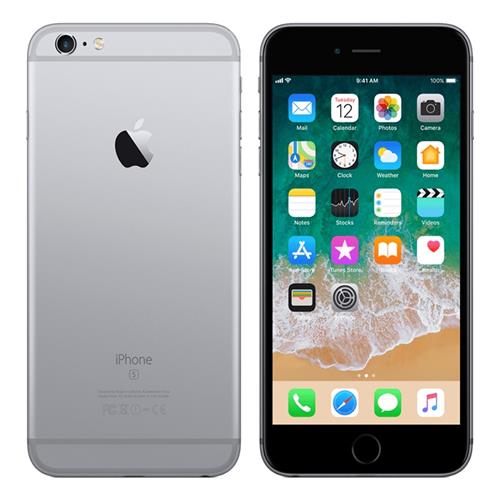 By convention, iOS 15 will be officially released at the WWDC 2021 Developer Conference in the middle of next year.
Compared with the fragmented Android ecosystem, Apple's iOS support for old devices has always been very friendly. Until the latest iOS 14, it still insisted on supporting the iPhone 6S series 5 years ago, although the actual experience cannot be required to maintain the latest iPhone 12 series. Consistent.
According to the latest news, Apple is already preparing the next-generation iOS 15 system and plans to officially abandon support for the iPhone 6S, iPhone 6S Plus, and iPhone SE first generation by then.
In this way, the models supported by iOS 15 will include:
iPhone 2021 model
iPhone 12 mini
iPhone 12
iPhone 12 Pro
iPhone 12 Pro Max
iPhone 11
iPhone 11 Pro
iPhone 11 Pro Max
iPhone XS
iPhone XS Max
iPhone XR
iPhone X
iPhone 8
iPhone 8 Plus
iPhone 7
iPhone 7 Plus
iPhone SE (second generation)
iPod touch (7th generation)
This exposure comes from The Verifier, who previously accurately predicted that iOS 13 will give up supporting the iPhone 5S/6 series and that iOS 14 support models will be consistent with iOS 13.