DoCoMo losing its subscribers, even with addition of iPhone
The largest Japanese mobile carrier, DoCoMo, recently added iPhone to its shelves. But the iPhone addition failed to attract subscribers for NTT DoCoMo, but the subscriber numbers continued to rise for KDDI Corp and SoftBank Corp. More than 66,000 subscribers dropped during the month of September, for which DoCoMo blames the low stock levels of iPhones. The reasons for such low levels is not clear though.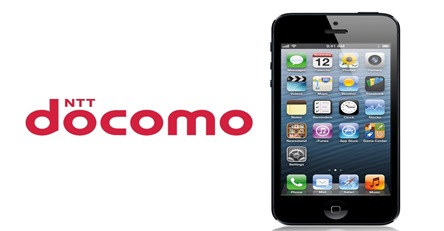 The carrier has been a die hard supporter of Samsung and Sony handsets. It introduced the two recently launched iPhones only on Sep 20th, which was a pretty late launch when compared to its competitors like Softbank and KDDI. The conclusion is that the Japanese Mobile carrier market is becoming really competitive- you have to give that 'extra' something to your customers to attract them.
Via Bloomberg