Apple iPhone 5s Beat Galaxy S4 in sales in 2 Weeks
The iPhone 5S from Apple is now the best selling phone in the U.S., if the reports from the new Canaccord Genuity is true. The Samsung Galaxy S4 is no longer the best selling smartphone in the U.S, and is now surpassed by the iPhone 5s. The research firm has revealed that Apple's new smartphone is the best selling device in September on the four major network providers in the United States . However, Canaccord has not revealed exactly how many units have been sold.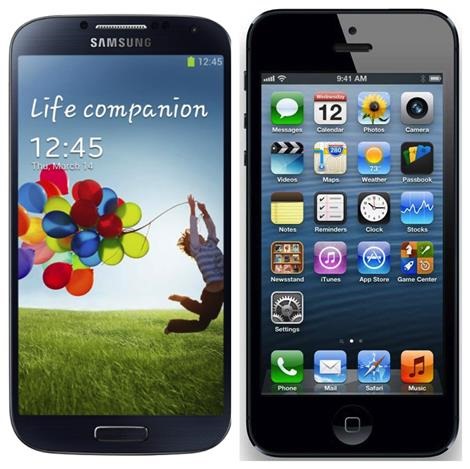 Canaccord has stressed that the iPhone 5s has enjoyed tremendous success in terms of sales, while iPhone 5c's sales has been ok-ok – nowhere near compared to its elder brother. The company predicts Apple sales worldwide will be over 52 million units in Q3, 2013. That, however, does not mean that the sales of GS4 are bad in any way. Samsung is doing just fine – just not as good iPhone 5S.