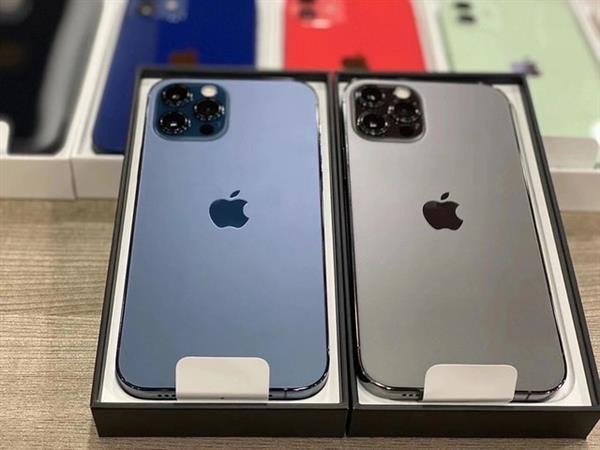 Apple may launch a 1TB version of the iPhone, and the first model may be the next-generation iPhone. The current name is tentatively named iPhone 13. The most direct reason for this is that they want to fully support the iPhone. 8K video is recorded (45FPS recording 8K video is achieved through anamorphic lens).
If the above news is true, there is no suspense that the iPhone provides a 1TB version. Why do you say that? Let's take the Galaxy S20 series as an example. It will consume 600MB of storage space to record 8K video at 30FPS per minute.
Although there is a 5-minute recording limit when switching the 8K option, it will consume 3GB of storage space if calculated. By analogy, the 512GB storage version can only record 170 such 5-minute 8K 30FPS videos.
According to this consumption situation, after the 1TB version of the iPhone appears, the entry version of the entire new machine may also be moved to the 128GB version. For Apple, it is certain to launch a larger storage version of the iPhone in the future, because user demand is rising.