Belkin Ultimate Keyboard case is not the ultimate iPad case out there, but it surely is the one of the best Bluetooth keyboard cases out there. It has a lid that is identical to the Logitech Ultrathin keyboard cover, but it adds more protection. Its rear frame is not very good looking, but gets the job done.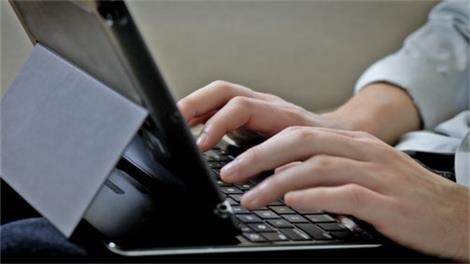 The iPad's perfect keyboard companion. The Belkin Ultimate Keyboard Case might be the best way to turn your iPad into the closest thing to a laptop alternative, offering protection and not much bulk.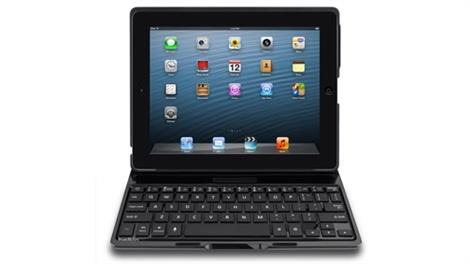 Features.
Wireless iPad keyboard and protective case in one
Bluetooth 2.0
Folds flat; the keyboard is only 6.4mm thin
Thin, Lightweight Aluminum Design weighs in at only 411 grams
Three viewing angles with precision-hold magnets for stability
TruType keys provide a laptop-like typing experience
Offers 160 hours of battery life between charges, 80 days at 2 hrs/day
SoundFlow design enhances iPad's audio clarity
Compatible with iPad 2, 3rd and 4th Generations
1-Year Limited Warranty
Key travel: 1.6 mm
Key size: 14.15 mm x 14.15 mm
Key pitch: 17.0 mm
Key surface area: 199.9 mm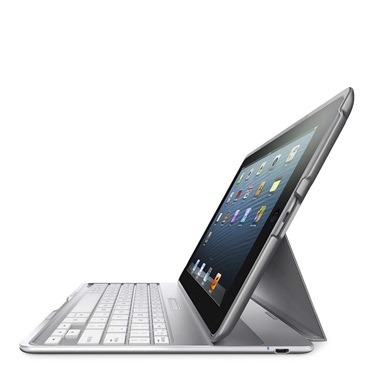 The built-in rechargeable battery runs for up to 160 hours between charges and up to 1,900 hours (or 6 months) when in standby mode. When you do need to charge it, the included USB-to-micro-USB cable makes charging easy. It is available in two colors – black and grey.