ZooGue, an Apple accessory maker, has churned out two cases for the iPad Air – Prodigy and Genius. The iPad Air Case Prodigy features a magnetic kickstand that can be adjusted to six secure angles. On the other hand, the Leather-totting iPad Air case, Genius Pro gives user unlimited viewing angles, which makes the screen glare a thing of the past. It comes with an adjustable headrest mount / hand strap. Both do a commendable job in guarding the iPad's screen with their microfiber interior. The case is kept closed with a magnetic closure which also supports iPad's sleep and wake feature.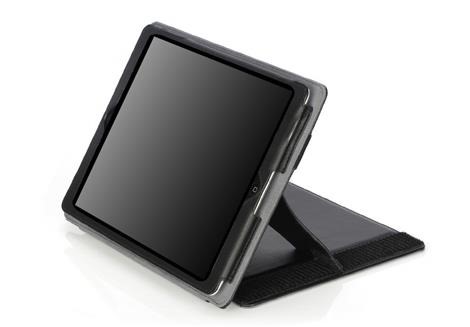 Prodigy and Genius have all the ports that give unobstructed access to all cameras, ports and buttons for additional convenience.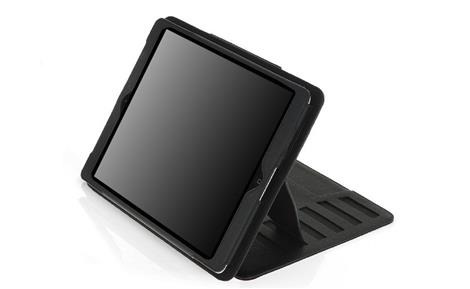 The iPad Air Case Prodigy will retail for $59.99 and the Leather iPad Case Genius Pro for $49.99. Shipping date for both is December 16, 2013.