Ipad 2 Wekreat Bento Review
Wekreat Bento for iPad is a case that stands out as it packs so many features, that are not normally found in other cases. It is composed of two pieces – first is a soft case and second one is made of thin silicone rubber shell that wraps around the iPad. The other part consists of a massive 6600 mAh battery and a stand.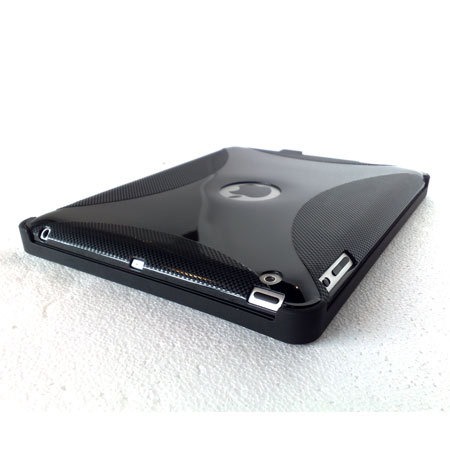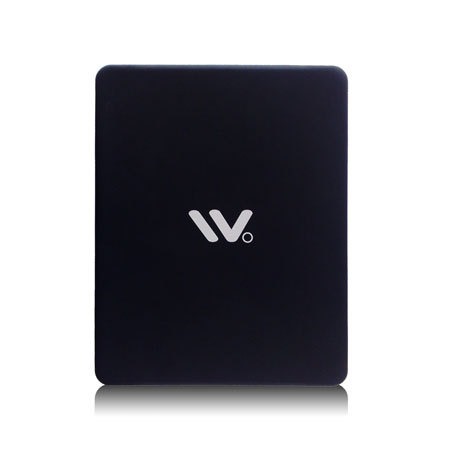 Also included in the package is a screen protector film, bubble removing card and two polishing cloths. A micro USB cable is also included to charge the battery. Some may find it very useful, especially those who are on the move, while some find it over engineered. It costs 130 dollars and can be bought from here.