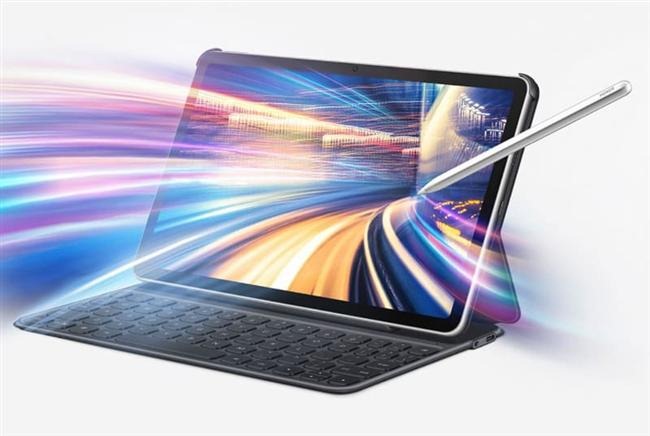 Honor Pad V6 has been launched. Two variants are available, a Wi-Fi version and a 5G compatible version. The 5G compatible version is equipped with dual 5G modules and covers all bands of 4 carriers in China. The wireless LAN also supports Wi-Fi 6 with a maximum transfer rate of 2.4 Gbps.
Being an Honor tablet, it will definitely be cheaper than iPad and will probably offer more features as well. But, it all comes down to iPad OS vs Android.
The SoC being used is Kirin 985 manufactured at 7nm and achieves flagship performance. The display is a 10.2 type that supports 2,000 x 1,200 pixels and boasts a 100% sRGB coverage. It also supports pens with 4,096 pen pressure levels.
In addition to having a cooperation function that can operate a smartphone and a dual application function, with a 7,250mAh battery, it will be possible to achieve 13 hours of local playback of 1080p video, 10.5 hours for office use, and 8 hours for games. This is impressive for a tablet this small.
Other details about Honor Pad V6 have not been disclosed, and it is expected that those will be released when it actually goes on sale.
There is no word if Honor Pad V6 will ever be released in USA. We will keep you posted if it ever does.