Apple iPhone SE offers power of iPhone 11 at fraction of its price tag, but what holds it back is its small display. To counter that, Apple is planning to launch iPhone SE with a larger 6.1 inch display.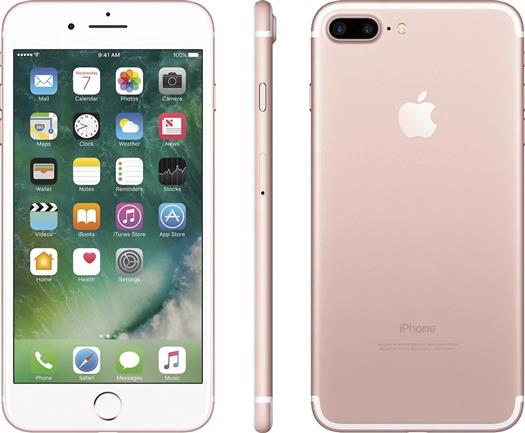 This iPhone SE with 6.1 inch display will come with Apple A14 Bionic processor and 6.1 inch IPS panel. It will also have a 7-megapixel selfie lens and 12 MP rear camera. This new iPhone will also support OIS image stabilization.
It will still sport Touch ID fingerprint recognition and will be made available in three colors – black, white and red. Like current generation of iPhone SE, this bigger model will be IP67 waterproof resistant.
Apple is also expected to release updated version of iPhone SE with Apple A14, same 4.7 inch display along with this bigger iPhone SE. The iPhone launched previous year lukewarm response despite being the cheapest iPhone in the lineup. Hopefully, bigger iPhone SE with 6.1 inch display will drive more sales to Apple.
To many, this will be basically a rebirth of iPhone 7 Plus but with latest Apple A14 processor and cheaper price tag compared to current Apple lineup.