2015 Best and Cheap iPad Mini Leather Sleeves
I am a massive fan of leather sleeves. They provide full protection to the iPad Mini and at the same time, allow the user to use the device naked. I am one of those people who do not like to put an ugly plastic case or a leather folio case over the iPad Mini as I prefer to use the device the way it is meant to be used – naked. How can you feel the nice metal body and sleek lines of the iPad Mini with a stupid case on?
So the best way to add protection is to buy a leather sleeve. Leather adds a touch of class and adds tons of sophistication to the iPad Mini. Here are the best iPad Mini leather sleeves you can buy in 2015. These are cheap too.
Cheap Leather sleeve that works with smart cover
The Fome leather pouch sleeve case for iPad Mini works with smart cover. Costs $15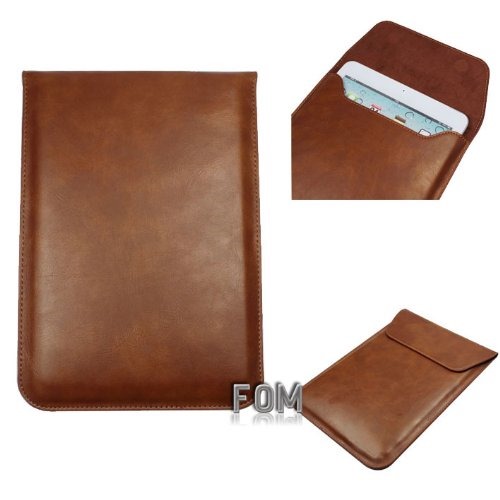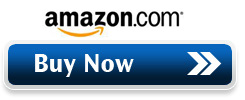 Dark Brown iPad Mini leather sleeve – $7.99
Elegant dark brown synthetic leather
Easy slide in and out
Lined with soft microfiber felt that will protect your iPad from dust and scratches
Just enough cushion to protect your device from minor drops and bumps yet maintain an ultra slim profile
Simple, clean design with no protruding clasps, buckles, bands, or flaps to get in the way or break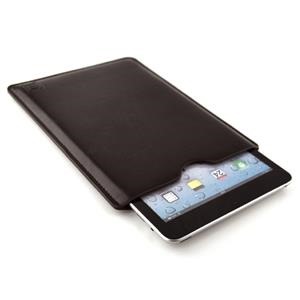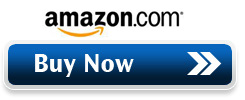 Horizontal Opening iPad Mini leather case – $24
Super- Thin Luxury Case
Hand-Crafted Premium quality 100% Genuine leather case/Sleeve
Custom initial tight fit molds to your device ensuring it doesn't fall out and get damaged
Made with quality materials and superior craftsmanship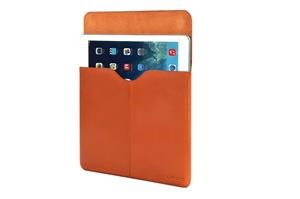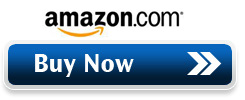 Vertical sleeve for iPad Mini – $9
Specifically designed for protective cover for iPad mini and iPad mini with retina display
Premium PU Leather material + Microfiber
Ultra Slim design with just enough padding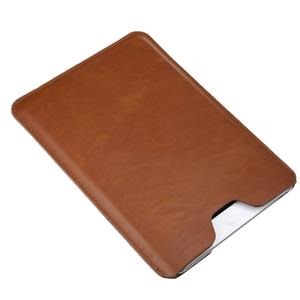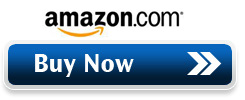 Black Horizontal iPad Mini leather sleeve – $10
special design for apple ipad mini (perfect fit)
high quality leather case with perfect model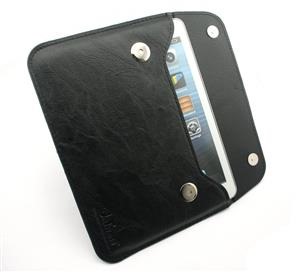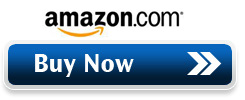 Griffin iPad Mini Sleeve – $12
Slim-fit slipcover protects your iPad from dirt, dust and scratches
Tab closure secures your iPad, helps remove it from the sleeve
Smooth synthetic outer shell
Soft micro suede interior