Best iPad Air 2 Waterproof cases on sale right now
Many of us use our iPads near swimming pools or beaches. Since the iPad Air 2 is not waterproof, it is recommend to use a waterproof case with it. While a lot of manufactures made waterproof cases for the iPad Air, they are not compatible with iPad Air 2. So we thought of making a nice collection of recommended iPad Air 2 water proof cases so that users can find the one they need easily.
1. Coolbo New Waterproof Shockproof case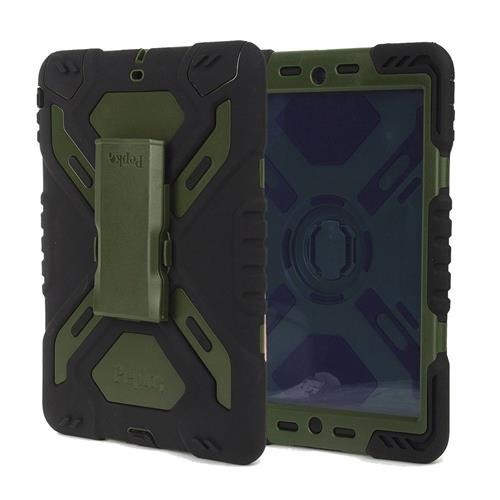 * Shock absorbing design engineered to absorb, evenly distribute and circulate the impacts into the bumper
* Comes with a screen protector waterproof, scratch. Protective box anti-bumps, shock
* Comes with a rotatable bracket, adjustable Best Visual
Easy to convert Kick Stand Design So Extremely Convenient and Excellent for Video and Chatting.
* Have it, no longer afraid of the children broke.
2. LOVE MEI Cover for iPad Air 2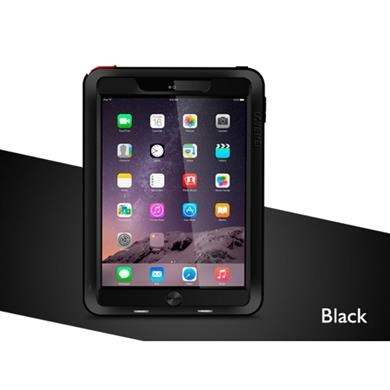 We at iPaded love metal iPad Air 2 cases and this one is no exception. The Love Mei cover protects your iPad from dust, scratches and even shocks. Despite especially for the iPad Air 2, it is fashionable and feels your tablet extremely nice.
3. Proporta Beach Buoy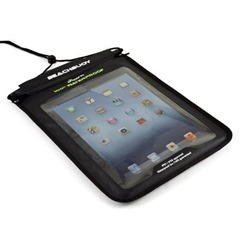 It works up to 5 meters underwater and is approved by British standards institute who have given it BSI IP57 and IP58 ratings as well. Proporta is a well known case brand and they have given this a lifetime warranty.
4. Ultrabag Water proof case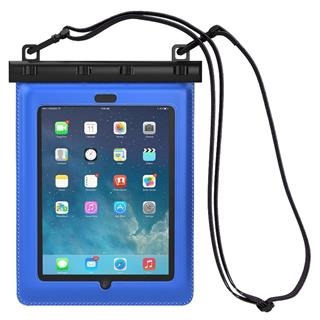 This is a universal water proof case and it works with all versions of iPad. It is IPX8 certified which means it is fully Waterproof in up to 6 feet of water. The Ultrabag waterproof pouch acts as a protective wallet for your cash, credit cards, or I.D in a wet environment. It is very easy to take on and off with a innovative wheel locking design, featuring a user friendly experience when opening or sealing the Ultrabag case.